Skip to Main Content
It looks like you're using Internet Explorer 11 or older. This website works best with modern browsers such as the latest versions of Chrome, Firefox, Safari, and Edge. If you continue with this browser, you may see unexpected results.
Welcome to MIT Library! The Library provides access to quality print and electronic resources for learning, teaching, and leisure. Search Discovery in the box below to find books, articles, and more, or explore the Subject Guides and highlighted resources.
Subject Guides
Subject Guides contain curated lists of resources to help you find the best articles, journals, conferences, and more for your area of study.
Featured digital resources
Featured digital resources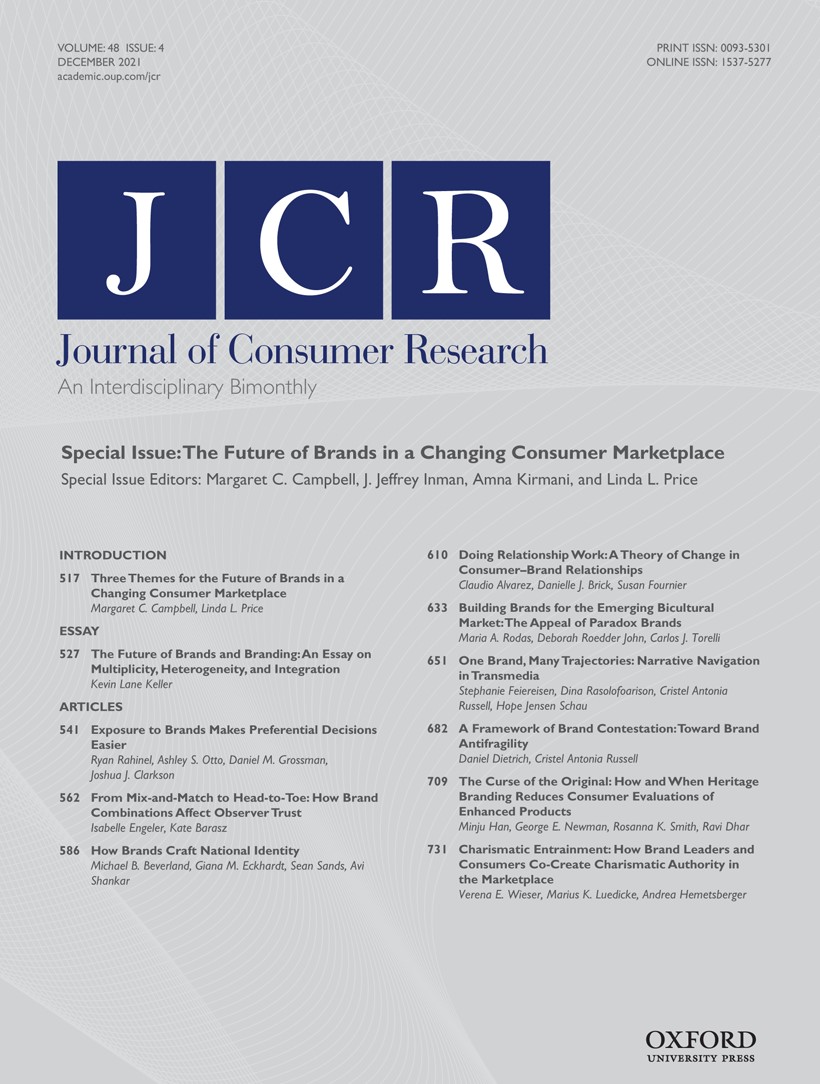 MIT Library is responsible for overseeing MIT's compliance with relevant Copyright law. Click the link below to learn about using Copyright material in learning and teaching.
The Library offers a range of resources for teaching staff. Click the link below to learn about the different tools, software, and support available to teachers.
Our purchases and subscriptions provide access to over 45,000 ebooks for MIT students and staff. Learn more about using ebooks via the link below.
Library hours and contacts
WMS Login